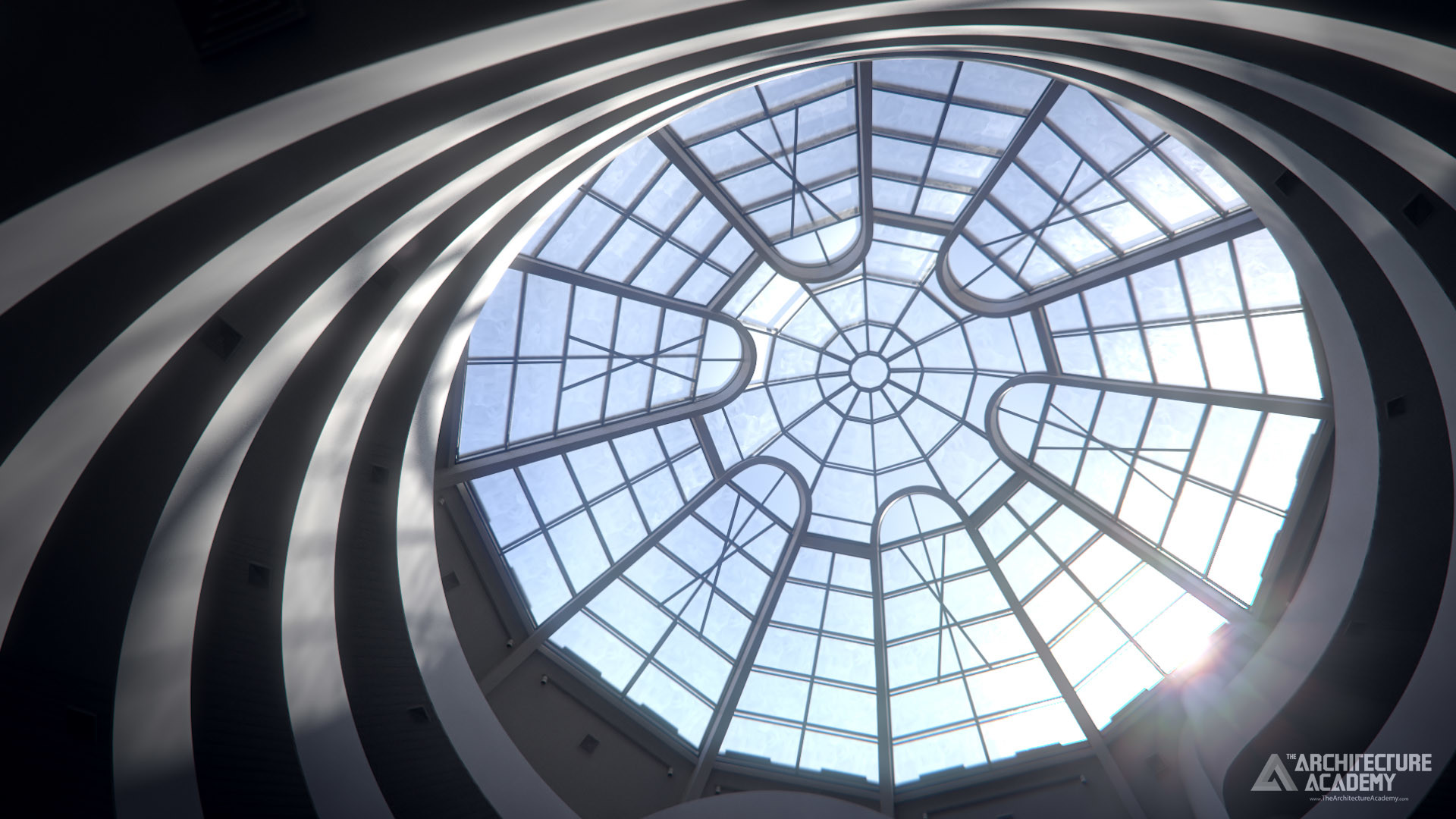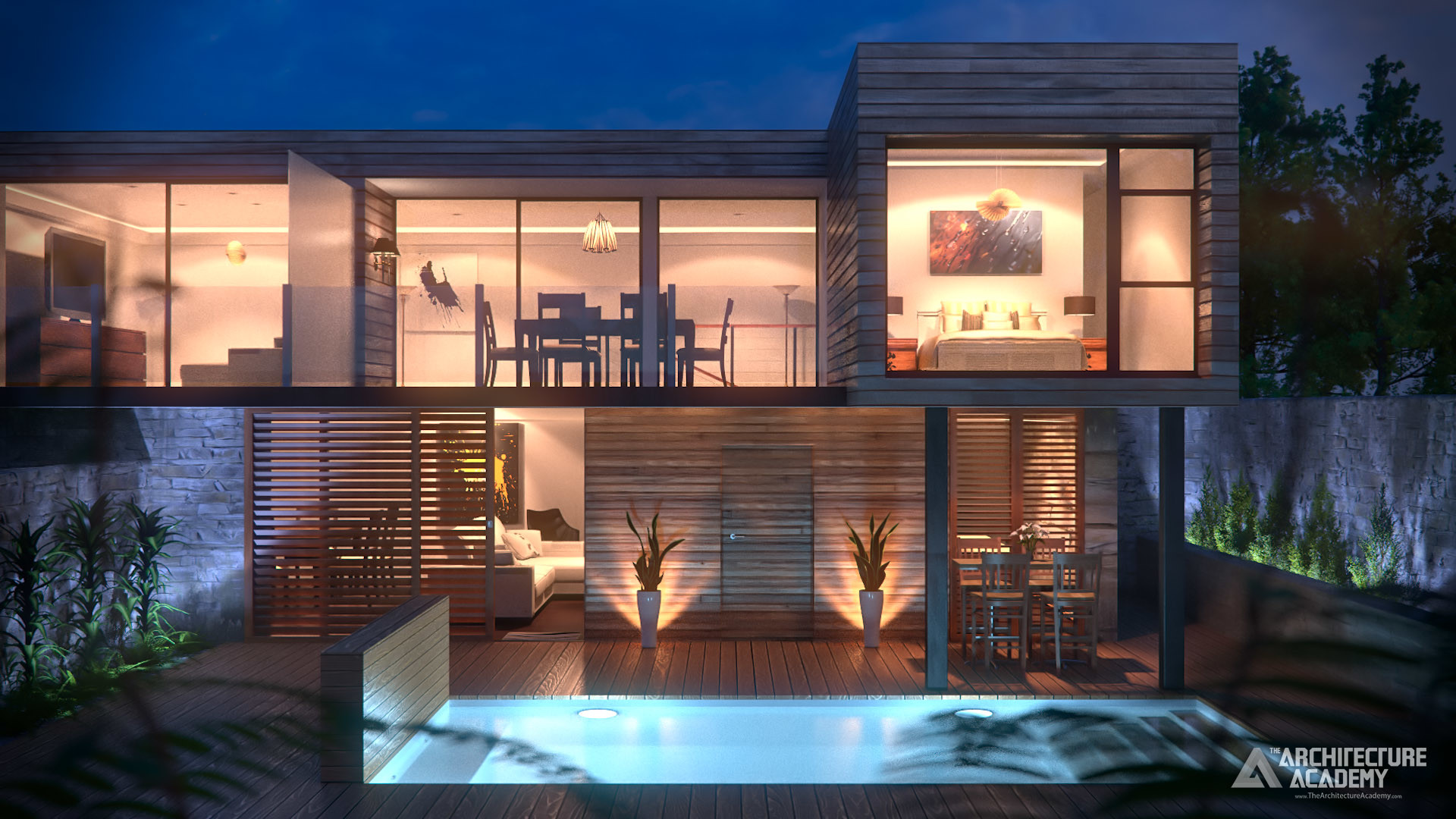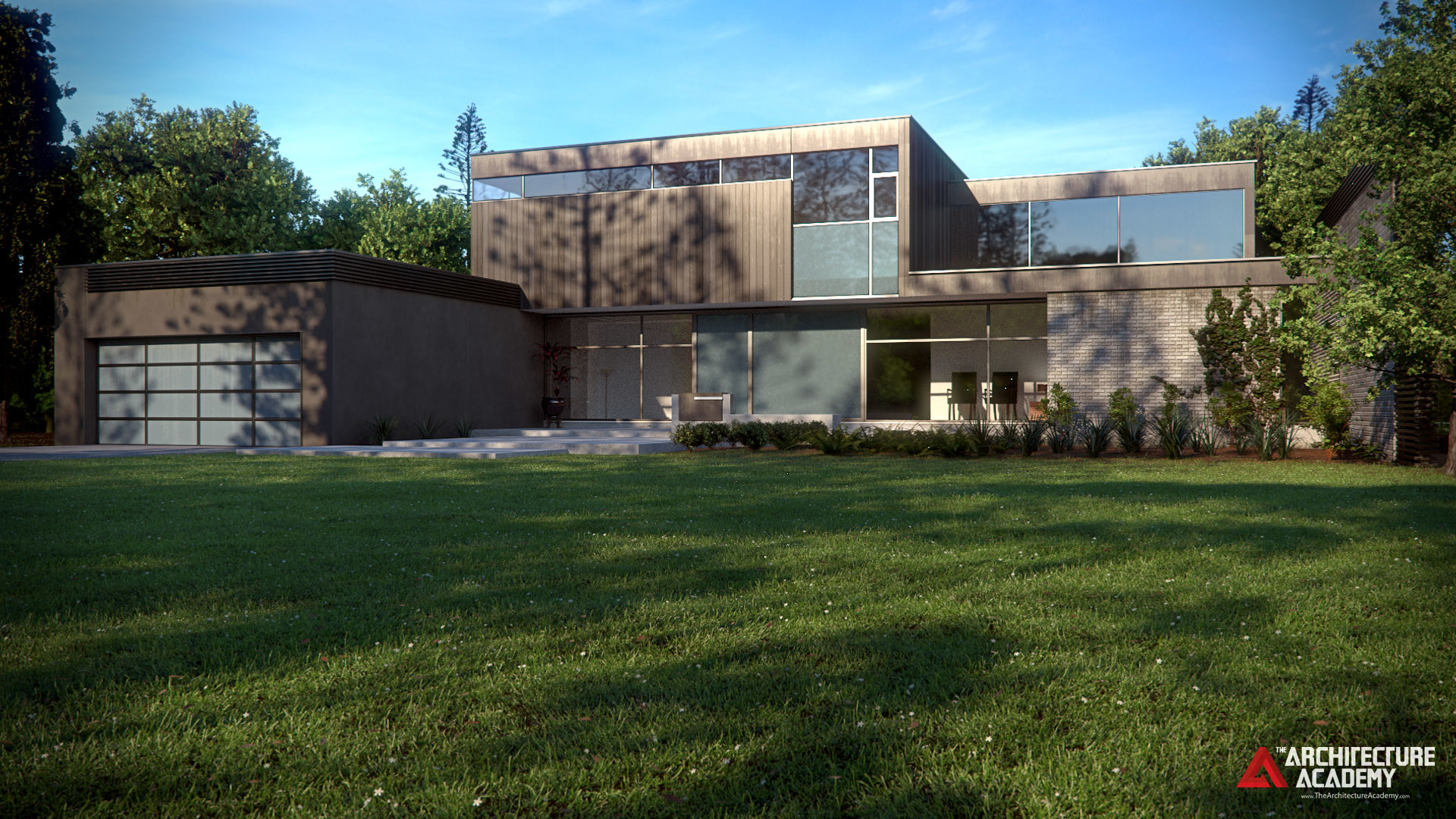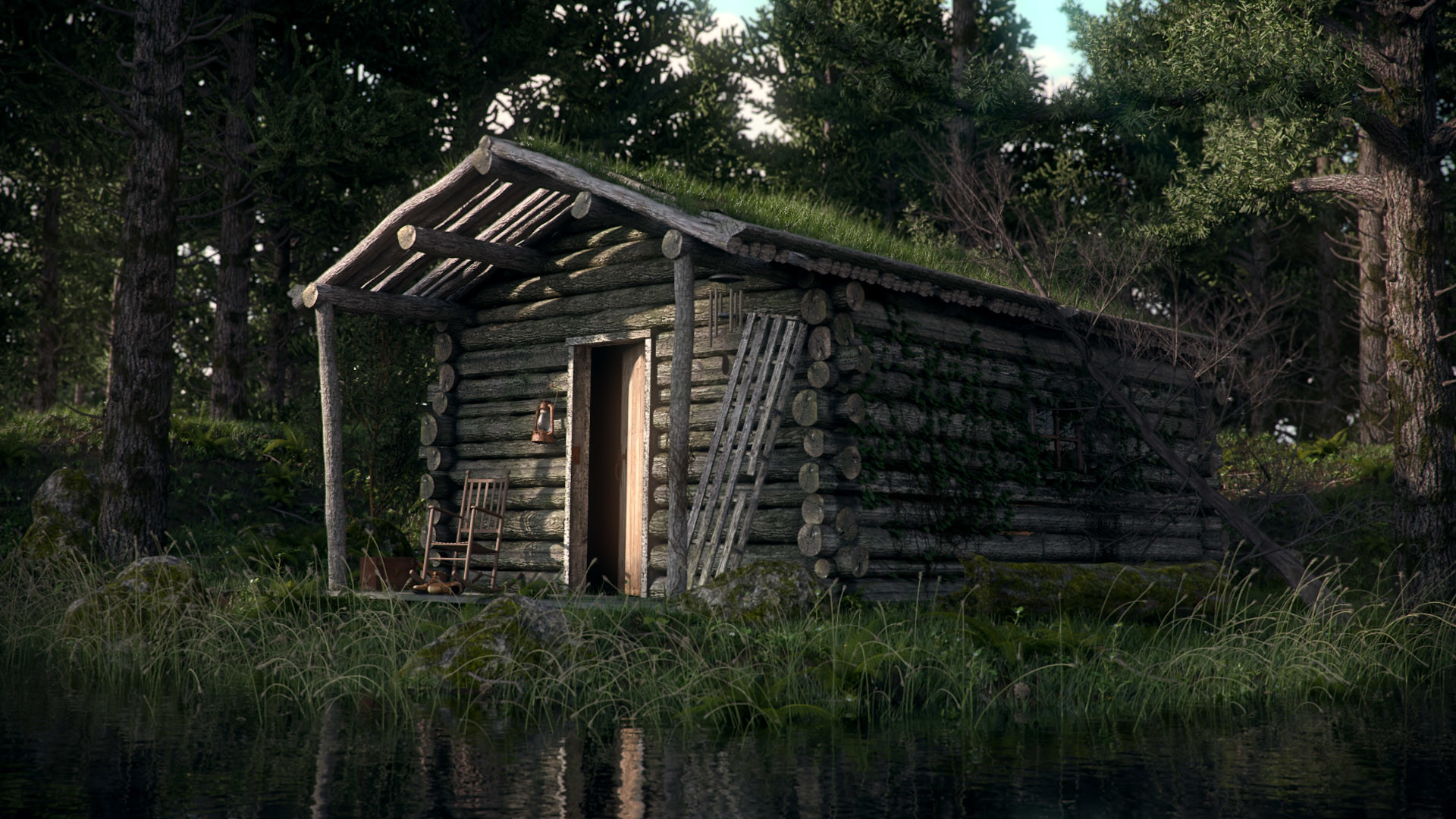 A concept old shack in the forest (my dream hideaway spot!)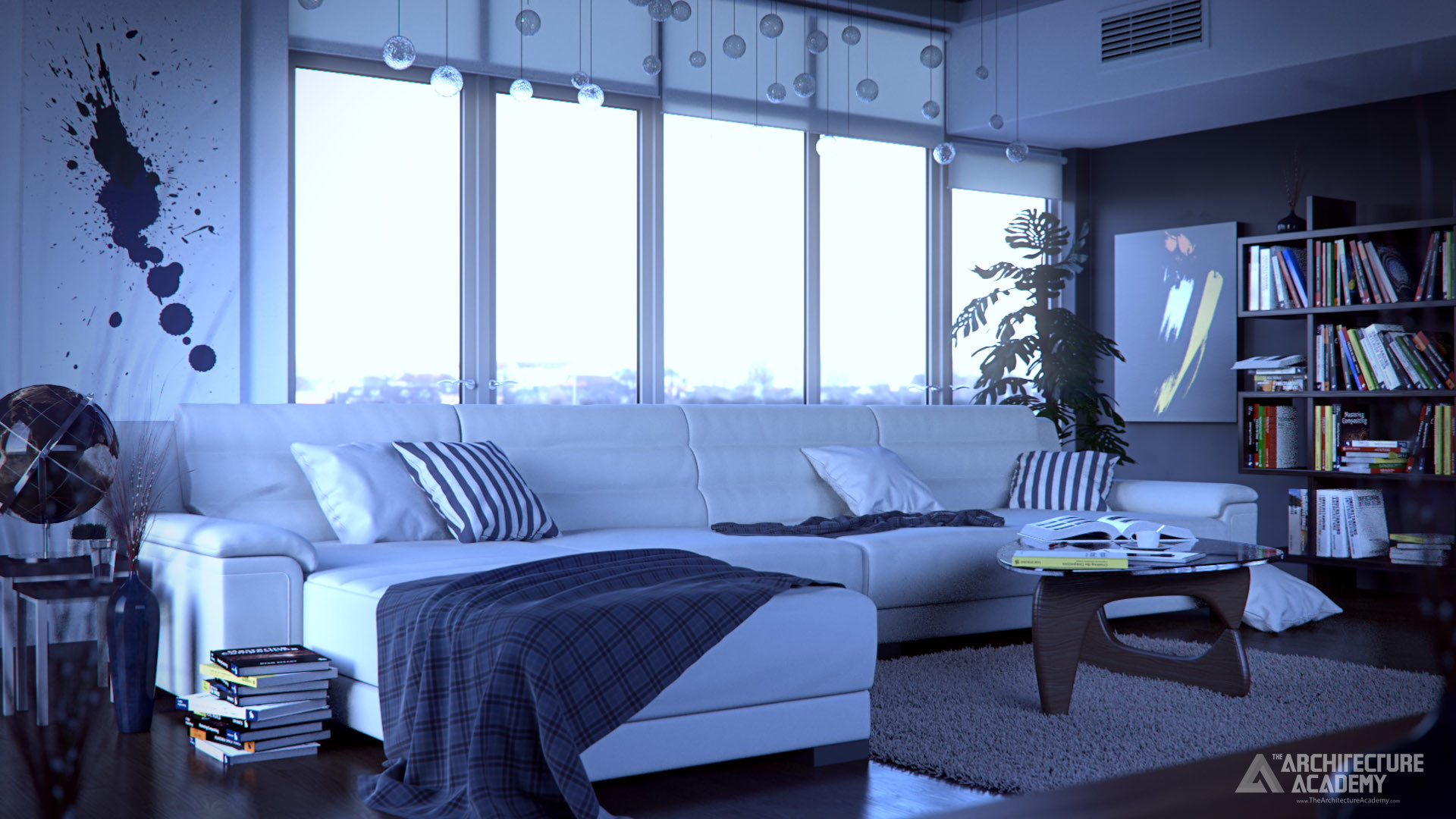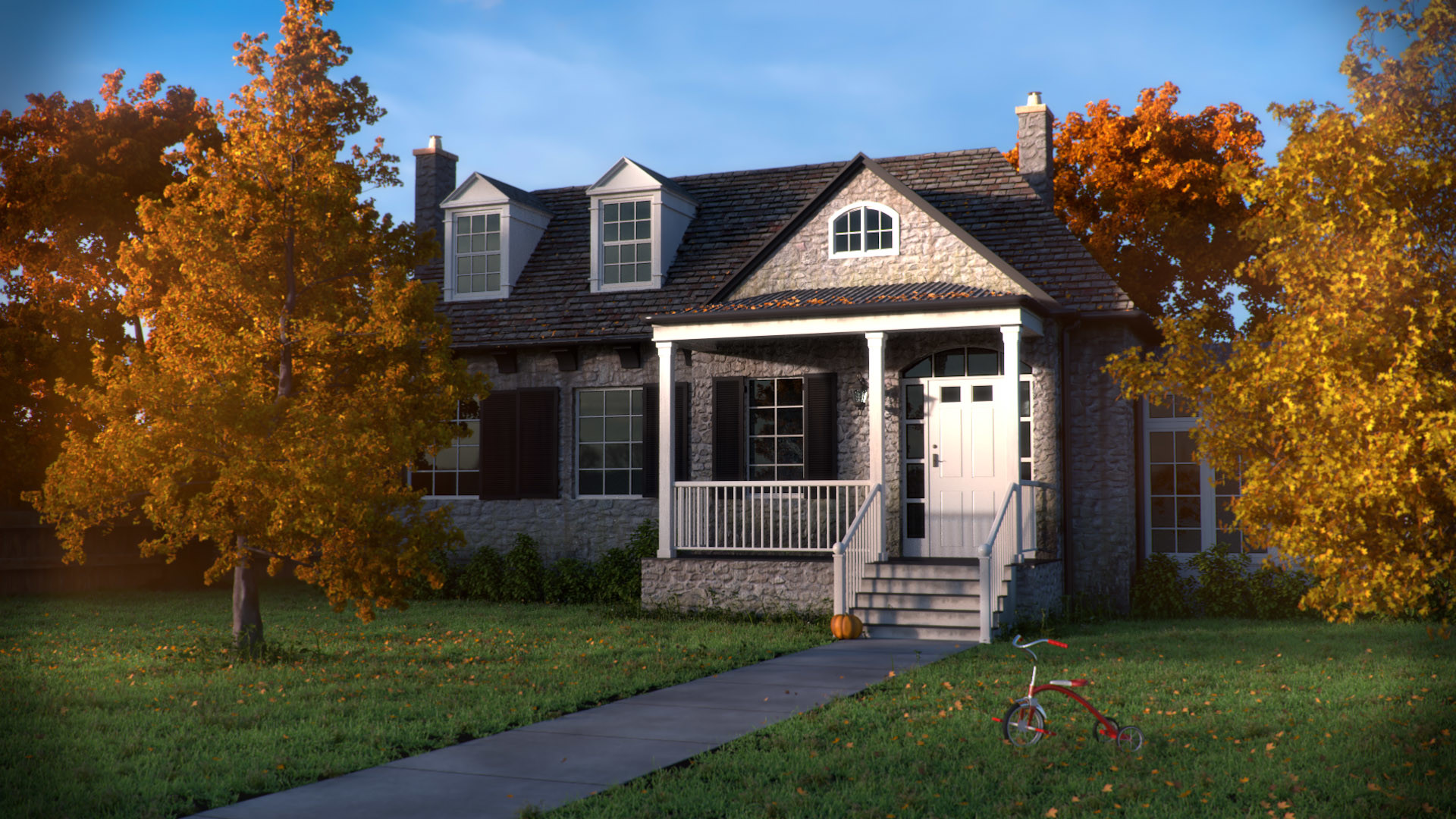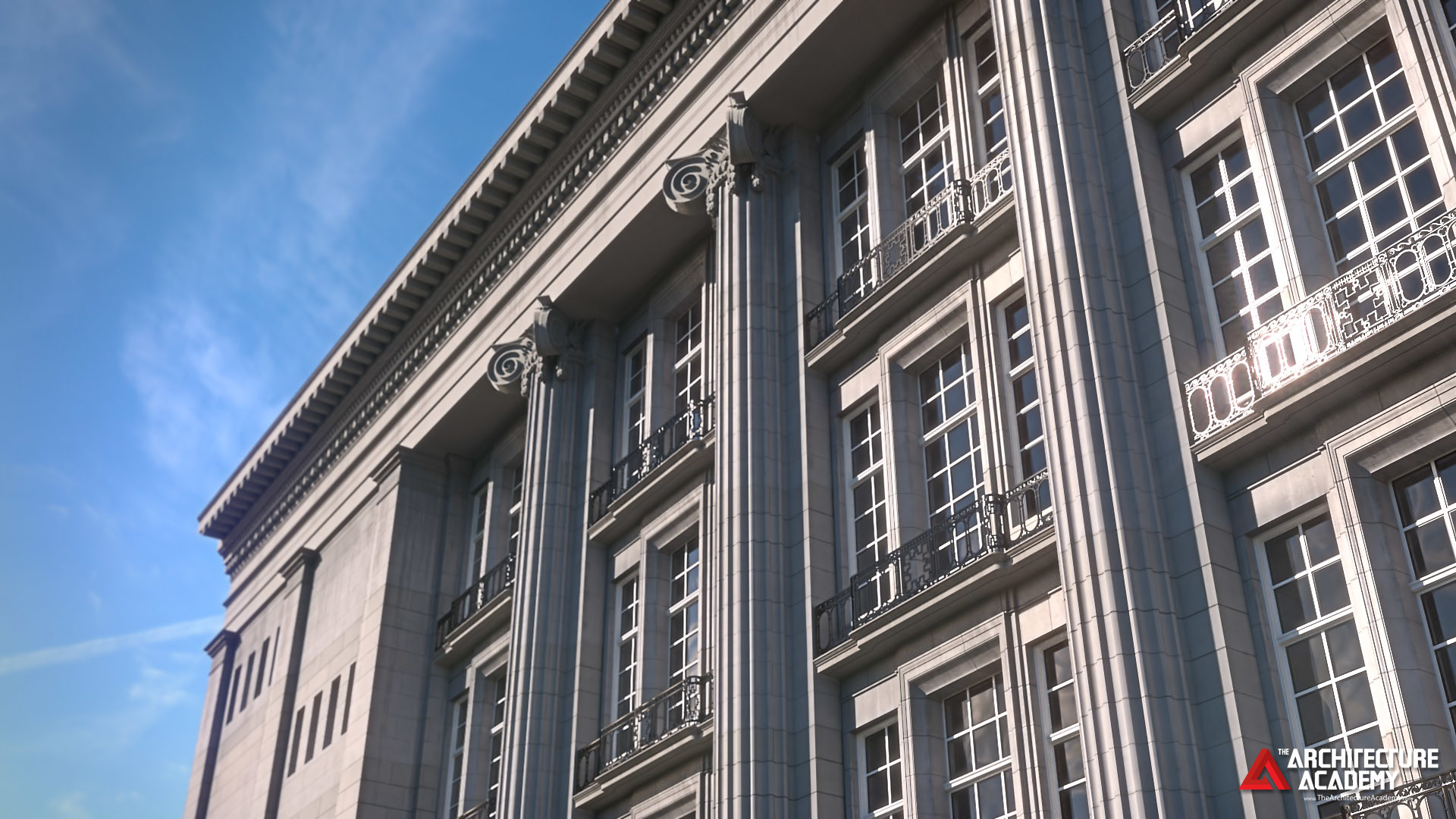 Based off a real building I saw and photographed in Amsterdam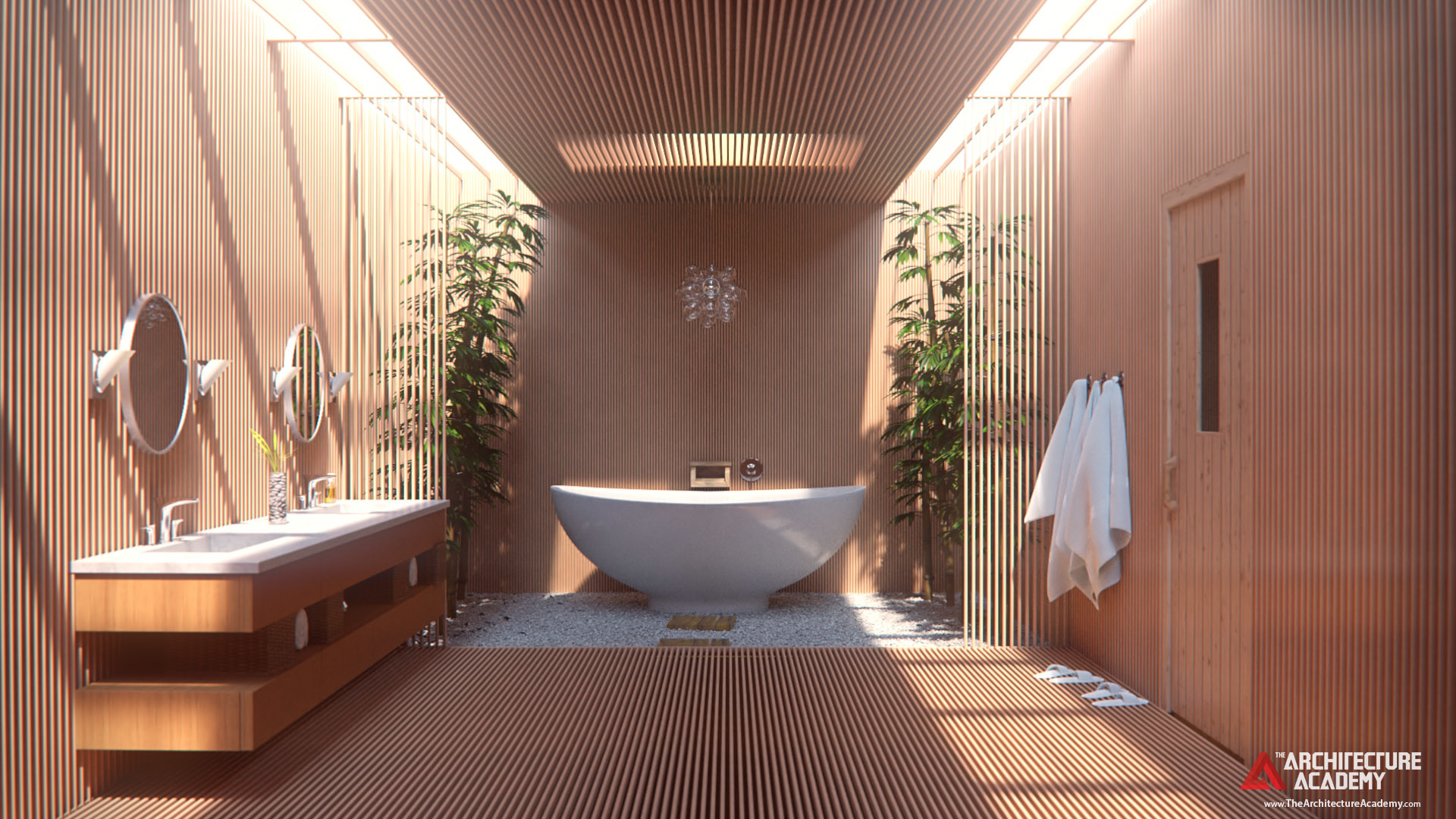 A concept bathroom, I tried to fuse Japanese and Western styles together :)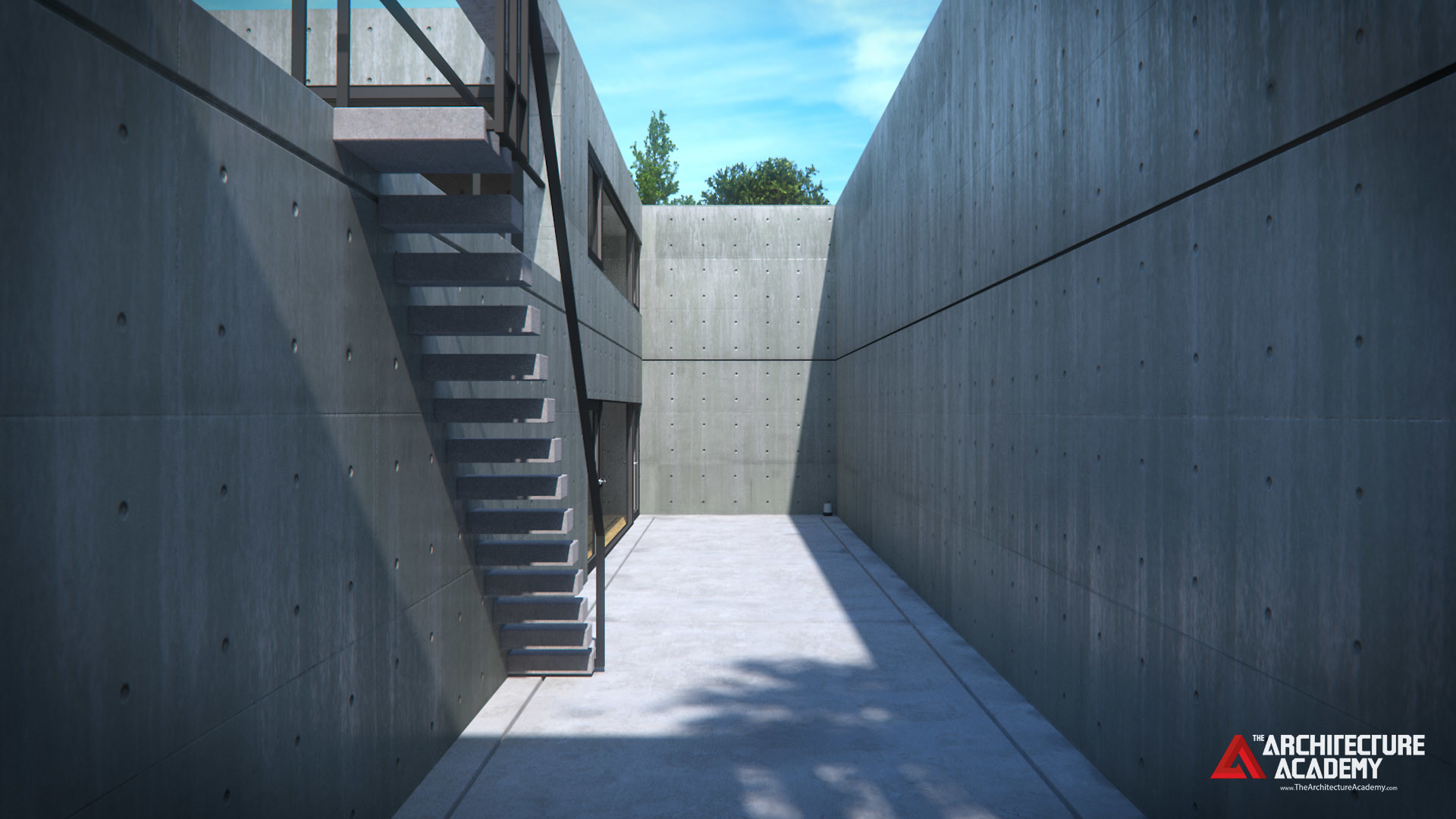 Based off a real house designed by Tadao Ando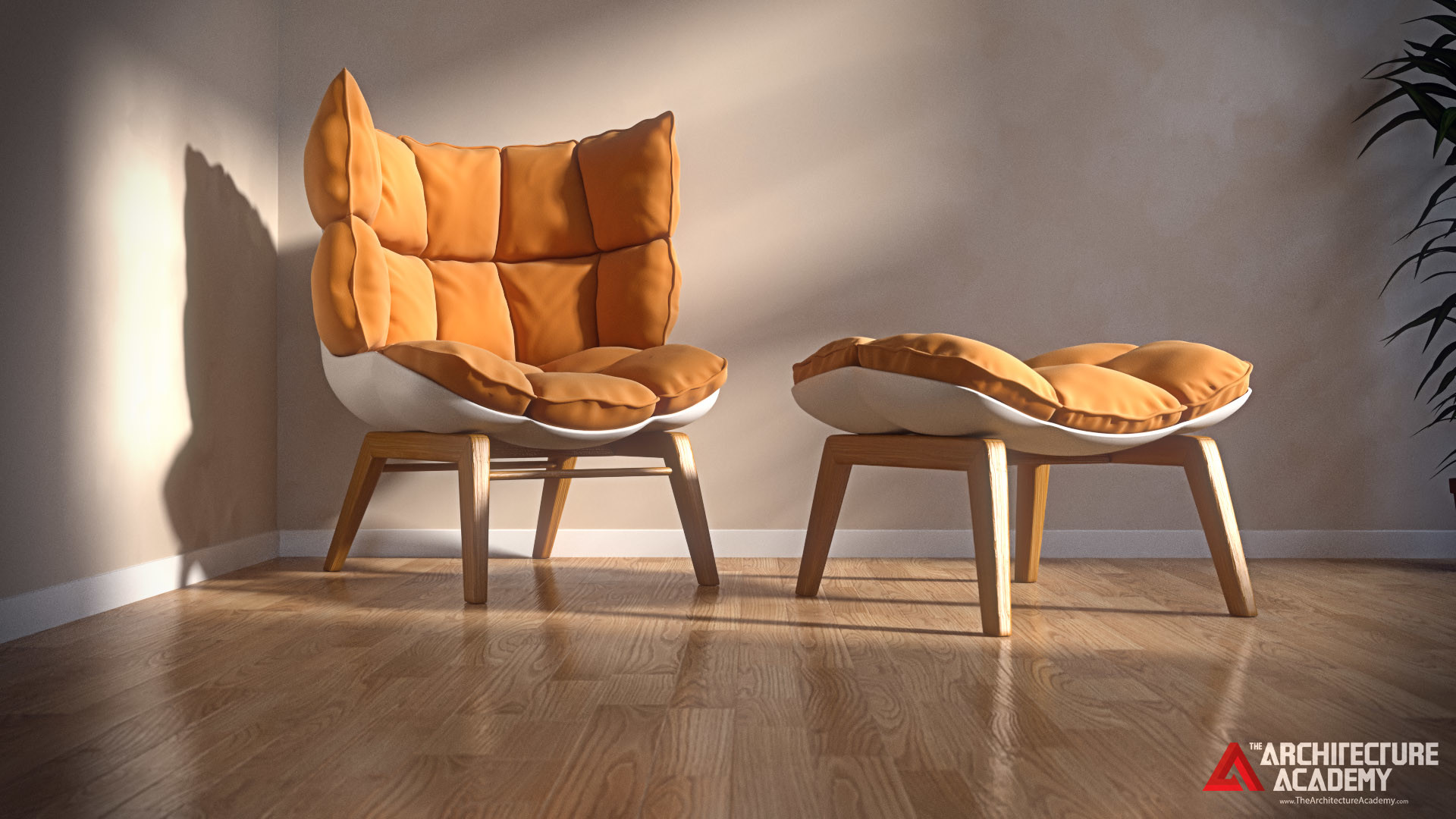 A random shot from the trailer (chair modelled by Rob Garlington).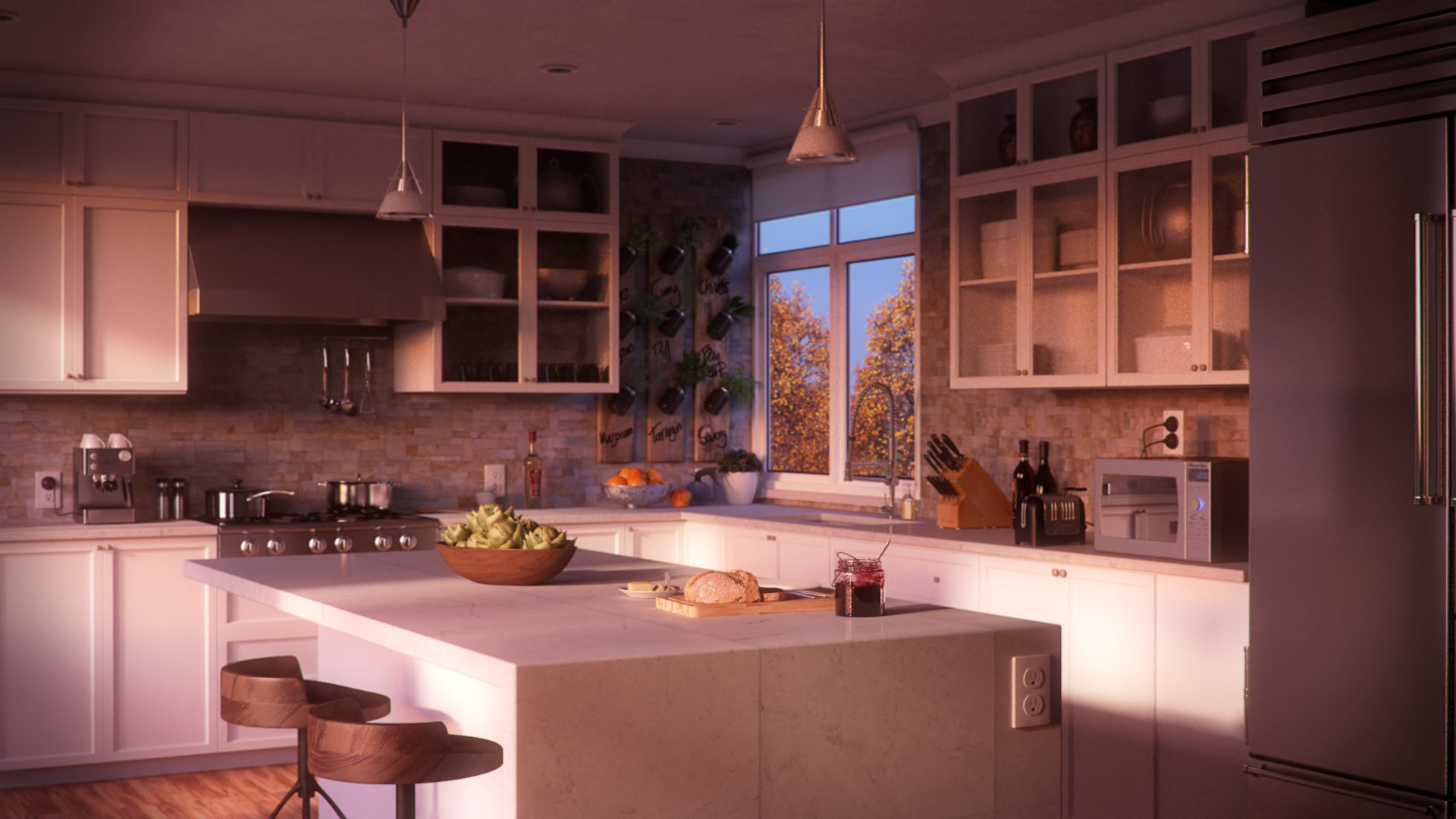 Created over 2 years, these are all the scenes from The Architecture Academy; a Blender training course that teaches you how to make a variety of architecture scenes. Almost every image here was a tutorial in the course. You can join the course here: http://www.thearchitectureacademy.com
Almost everything was made by myself, but some assets (couches, chairs and trees) were made by a team of 3 extra artists. Hope you like it!